From casual meals of green chile burgers and spicy queso to elegant fine dining with molecular gastronomy touches, these Santa Fe restaurants cover the spread. The City Different is a confluence of Southwestern, Mexican, Indigenous, and Spanish cultures, translating to flavorful and authentic recipes unique to this locale. Talented chefs are drawn to the area for the abundant Santa Fe Farmers Market, lively dining scene, and eager tourists (and locals!) ready to eat.
As a guest at our New Mexico Bed and Breakfast, you'll be in the ideal location to take a culinary journey to these Santa Fe restaurants, many of which are within walking distance or just a quick drive. You'll also want to take advantage of our lovely breakfast served in our beautiful dining space each morning. We create flavorful sweet and savory dishes, including local Santa Fe ingredients and traditional family recipes.
We can't wait to host you at El Farolito B&B near the Santa Fe Plaza! Book your next getaway today.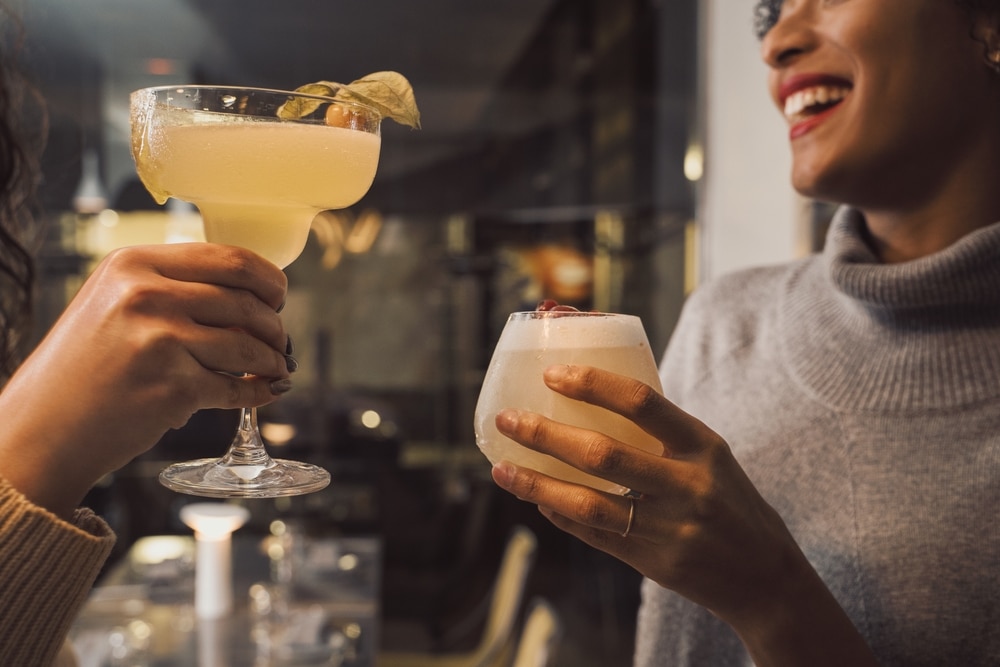 Stand Out Local Cuisine at these Santa Fe Restaurants
You'll find many of the best Santa Fe restaurants downtown at the Santa Fe Plaza and the offshoot streets from this central hub. Whether you're looking for casual, festive meals with margaritas and chips and salsa or a multi-course fine dining experience, it's here in Santa Fe, New Mexico.
Here are our top Santa Fe restaurants not to miss during your stay: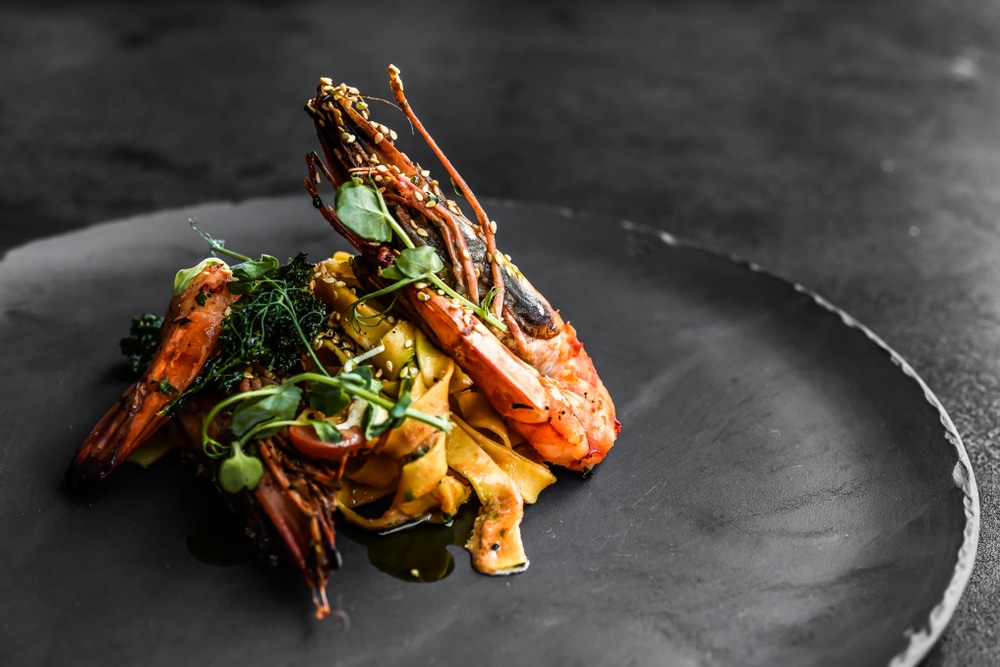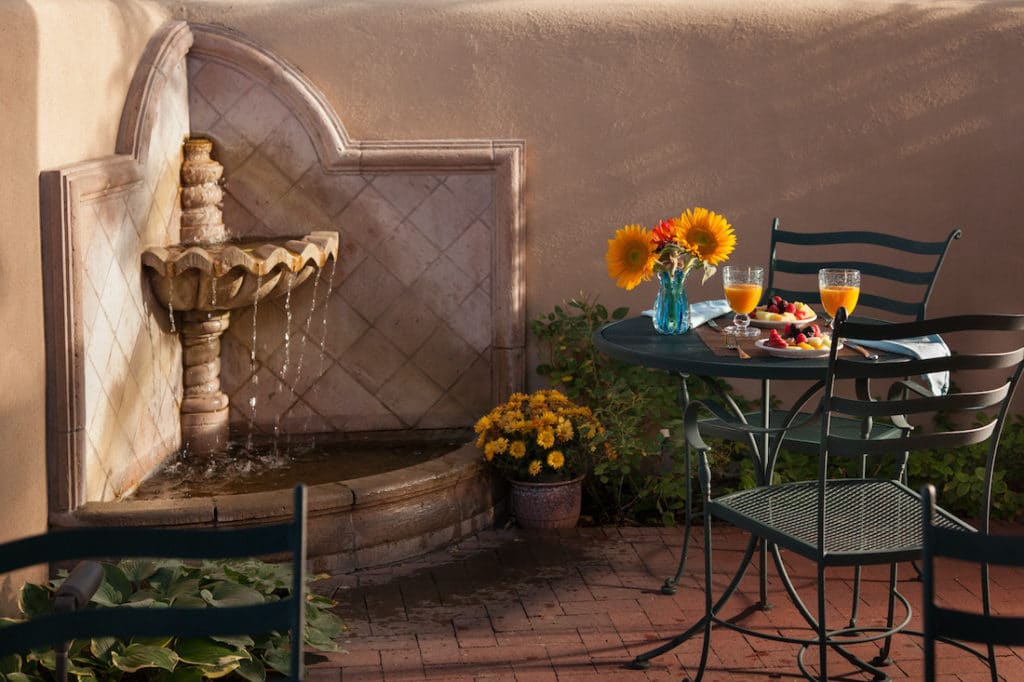 Start Your Day at our Santa Fe Bed and Breakfast
There's no better way to start your day than at our Santa Fe Bed and Breakfast. You'll find quiet outdoor spots to take in the crisp morning sunshine while you sip freshly brewed coffee and enjoy our homemade breakfasts. Our morning meals are delicious and match the caliber of breakfasts around town at the nearby Santa Fe restaurants—and included with your accommodations so that you can splurge on your lunch and dinner options.
All of our eight guest rooms and casitas are cozy and elegant, many with king-size beds, wood-burning fireplaces, and private outdoor patio space. Check out our room comparison chart to see all the details before booking. As a Select Registry member, you'll quickly see that our hospitality is top-notch, no detail is overlooked, and you'll feel completely at home in one of the best places to stay in Santa Fe. Book your room at El Farolito B&B today!